ACCOMODATION NEAR
Clarens, Jewel of the Eastern Free State
The Frontier Inn is just 29 minutes drive from the heart of Clarens, relax in our comfy rooms, with all the creature comforts to make your stay as comfortable as possible, whether business or pleasure.
Air Conditioning
Hair Dryer
Bathroom with Bath and Shower
Bathroom with Bath and Shower
International Direct Dial Telephone
International Direct Dial Telephone
Fast Food Delivery (from 10h00-02h00)
Fast Food Delivery (from 10h00-02h00)
Television
Tea and Coffee Station
Coffee Machine in Junior Suites
Coffee Machine in Junior Suites
Writing Desk
Free Wifi
Smoking Rooms Available
Iron and Iron Board
TOP 10 THINGS TO DO IN CLARENS
Enjoy the adventure of horseback riding in the Free State.  Trips range from a relaxed scenic ride for approximately one hour with stunning views to a full-on cattle herding ride in the early morning and late afternoon. Alternatively, cross-country outings and outrides with overnight camping can be arranged.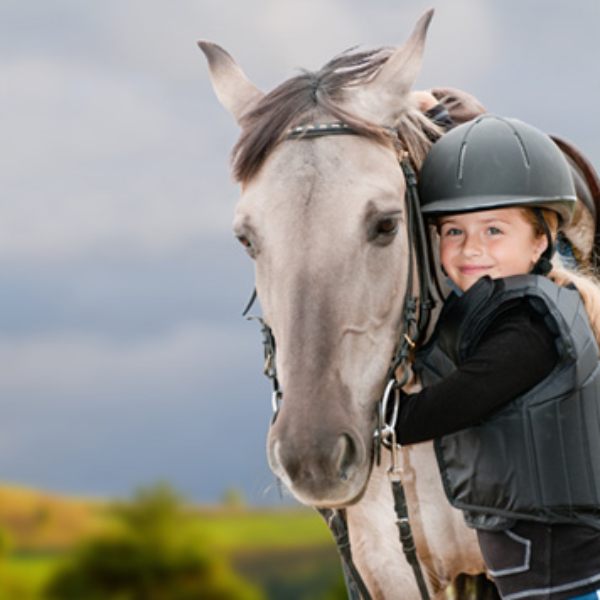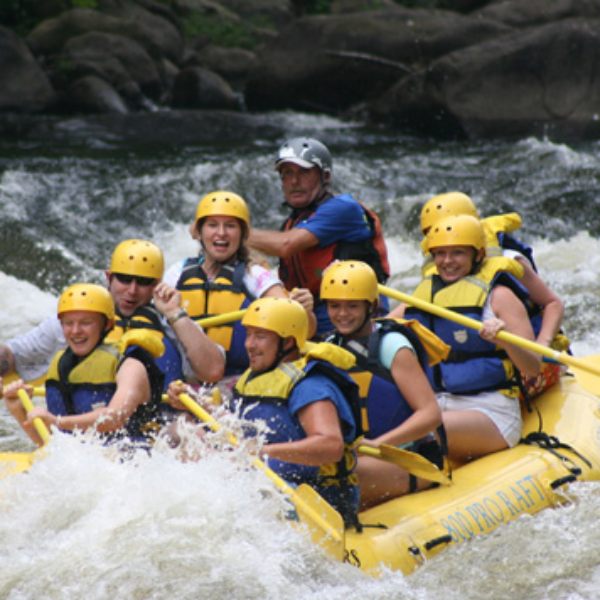 Enjoy the thrill of grade 3 and grade 4 white water rafting all year around, without having to wait for the seasonal rains! The Ash river just outside Clarens in the Eastern Free State is fed by the Trans Caledon Transfer Tunnel, which pumps water from the Katse dam high up in the Maluti Mountains in Lesotho.
Revel in the abundant beauty of the rolling hills as you embark on a variety of game-viewing adventures, ranging from a hike with an overnight stay at a hiking hut to guided game drives, where you can sip on a luxurious sundowner as you gaze over the herds of wild animals.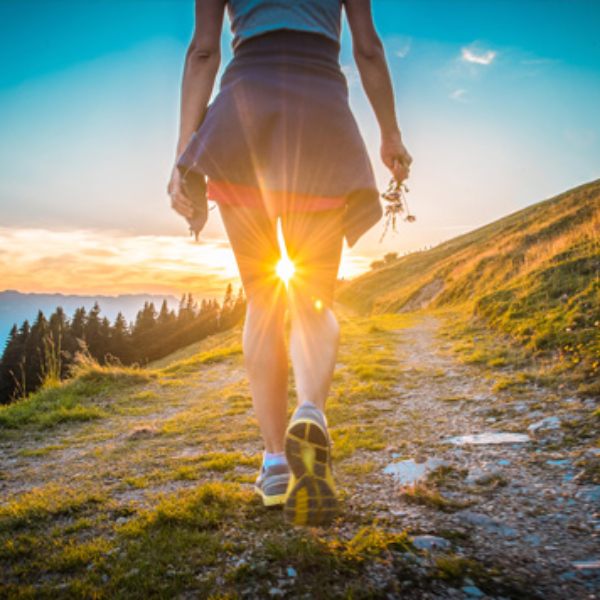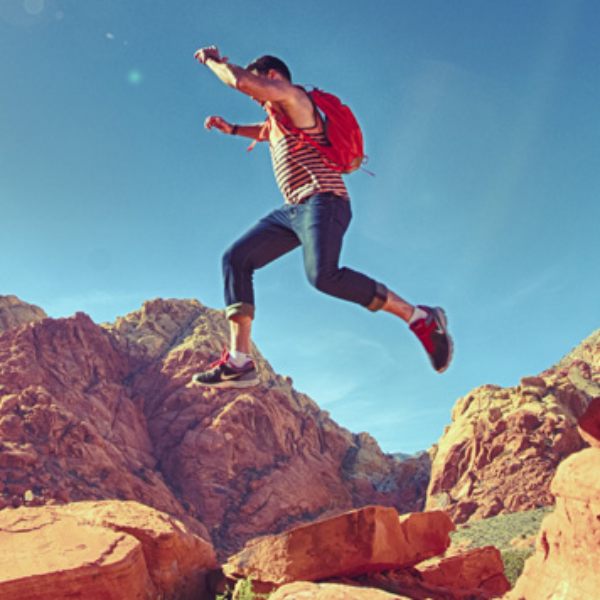 The Eastern Free State is a rural province of wide horizons and blue skies, with farmland, mountains, goldfields, widely dispersed towns and "must see" attractions. This tranquil land of the windmill is famous for its warm South African hospitality and a mix of culture, which is clearly evident in street names, public buildings, monuments and museums. Dressed sandstone buildings abound the highlands, while beautifully decorated Sotho houses dot the grasslands. Some of South Africa's most valued San (Bushman) rock art is found in the Free State.
Various retreats offering many forms of tourist activities such as 4x4 trails, quad biking, mountaineering, fishing, game drives and hiking lie on the outskirts of Bethlehem.
Art Galleries with modern, stylish and trendy ambiences showcases artwork by leading and emerging artists from across South Africa. These galleries house fine collections of paintings, ceramics, functional art, sculptures and photography.  Come and immerse yourself in the world of South African contemporary art. Clarens is known for being home to works by Gregoire Boonzaier, J.H. Pierneef, Pieter van der Westhuizen, Aviva Maree.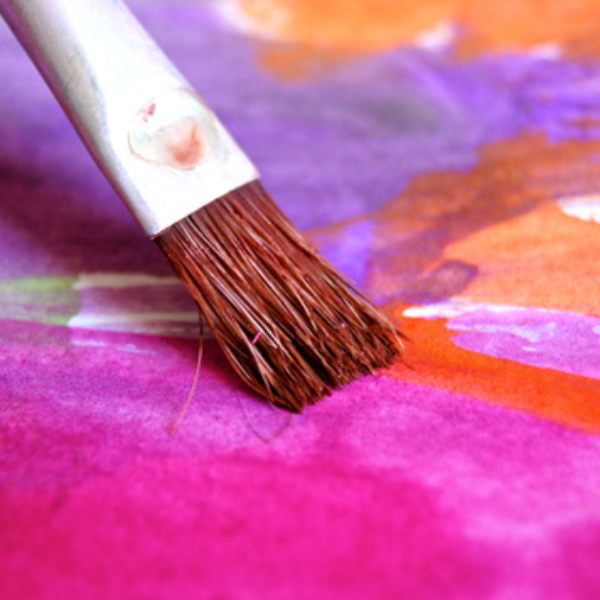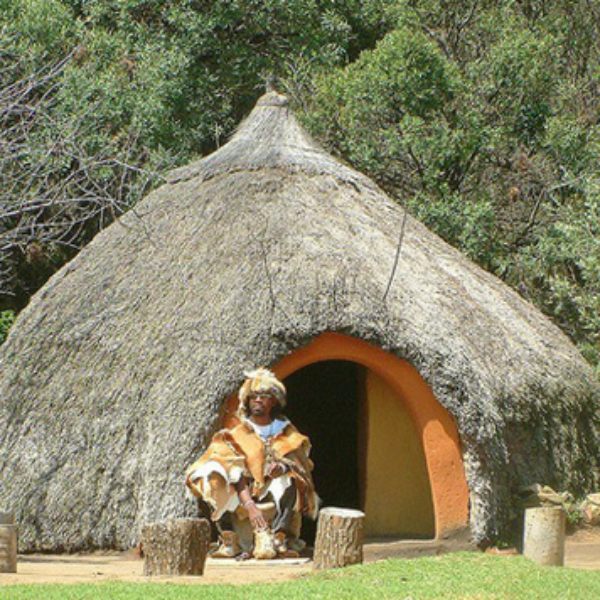 A visit to the Basotho Cultural Village which nestles at the foot of huge sandstone mountains will give you a deeper insight into the lifestyle of the South Sotho from the 16th century to the picturesque present.
For information on bookings, contact Tel: +27 (0)58 721 0300/0301/0302.
Situated in the heart of the tranquil farming community of Bethlehem and is nestled in the foothills of the historically-rich Rooiberg Mountain, this beautiful 26,000 sq m shopping centre is set in the picturesque north-eastern Free State town, situated on the Liebenbergs river along a fertile valley just south of the Rooiberg Mountains on the N5 road.
A diverse one-stop shopping experience complemented by anchor retailers including Checkers, Pick n Pay, Game, Edgars, Foschini and Truworths. A further attraction is the variety of food tenants to suit any palate.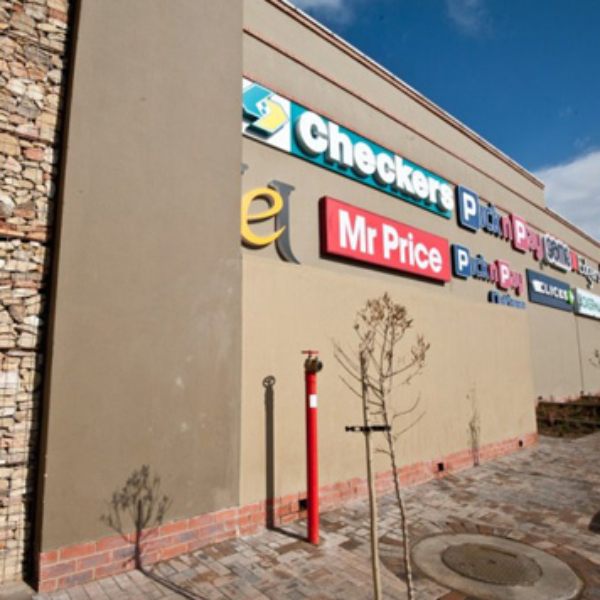 This microbrewery is filled to the brim with delicious craft options and offers a range of ciders, too. They've also got a food menu with items ranging from German sausages and meatball rolls to cheese platters and hot chips served with mayo.
Clementines restaurant is nothing short of fantastic- their food is excellent, especially the oxtail stew – it's a must!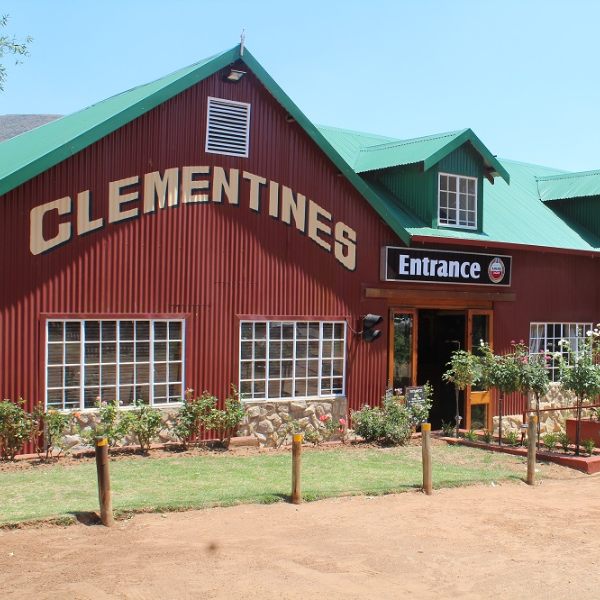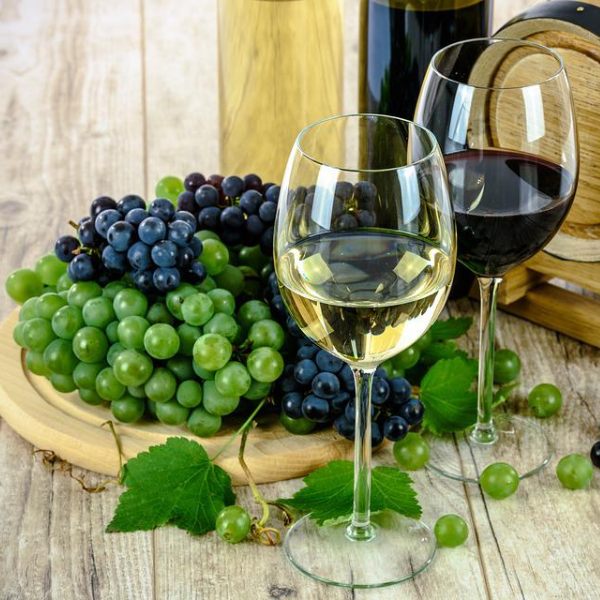 The first and only art and wine gallery in South Africa. The Art and Wine Gallery on Main conveniently brings a piece of the Cape within a mere 3 hours drive from Johannesburg.