Crèche Gets a Healthy Upgrade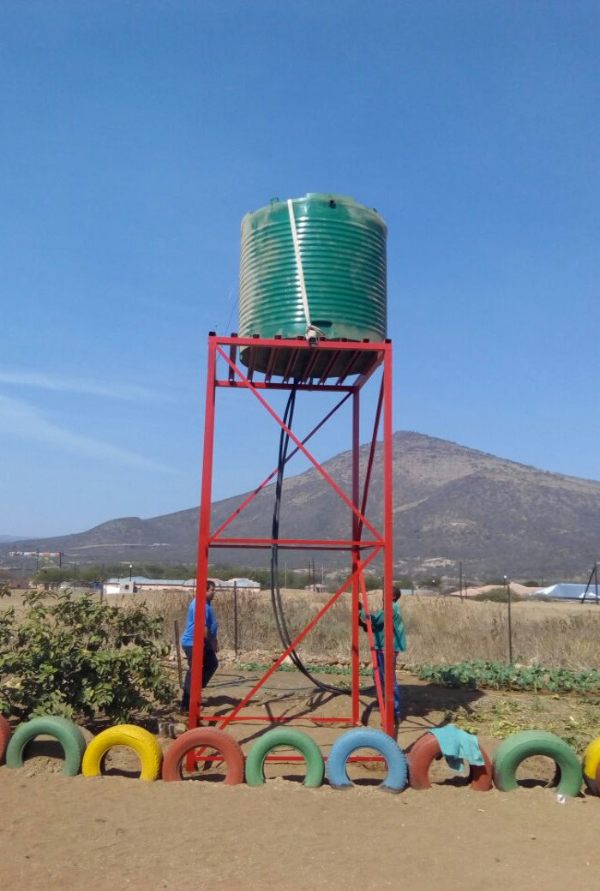 Friday, September 16, 2016
The Peermont Tubatse Community Trust has proudly donated R150 000 worth of upgrades over the past 2 years to the Masethankge Community Crèche.
Recently, the trust donated a 5 000-litre water tank and borehole irrigation system to the crèche. The aim is to provide clean, running water for the children, which will go a long way towards improving their general hygiene practices. Staff and children at the crèche will now have access to flushing toilets and clean hands on a daily basis.
In addition to the water tank and borehole irrigation system, the trust also installed an electrified fence around the school to help keep the children and staff safe.
Peermont is a proud sponsor and supporter of community-based initiatives. Like us on Facebook or follow us on Twitter.