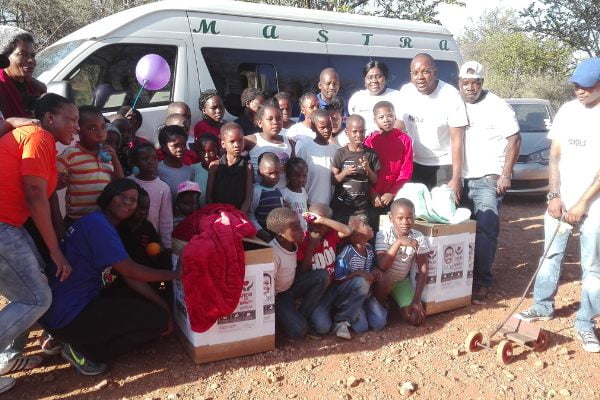 Tuesday, July 18, 2017
The Thaba Moshate Transformation Committee (TMTC), in conjunction with staff members and Management, took time out of the office and devoted their 67 Minutes to doing good for the less privileged on Mandela Day, 18 July. Amongst the initiatives completed were:
Painting the Masethankga community crèche, completing 3 classrooms and 2 offices as well as the toilets.
Delivering blankets to a local orphanage contributed by the staff members and community, and then spending some time with the children.
It was a worthwhile day where a big difference was made to those less fortunate.