Thaba Moshate Opens and Creates Sustainable Jobs in Tubatse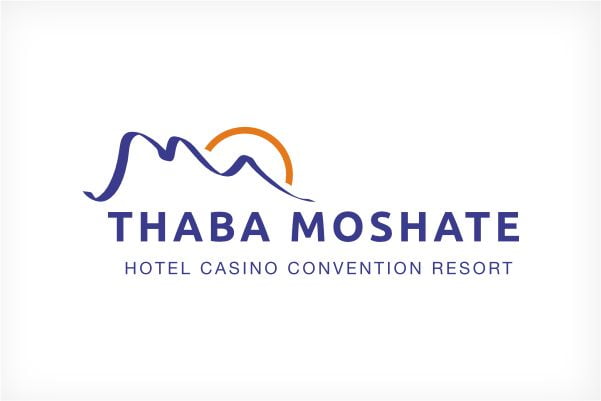 Thursday, April 23, 2015
The operational phase of the entertainment resort has seen a total of 359 sustainable employment opportunities being created. This includes 136 individuals employed in key positions within the operation and a further 223 in housekeeping, food and beverage, child care amongst other facilities and concessionaires. Of these 359 positions, 260 were recruited from the Tubatse region.
Peermont will continue to work with the local community by creating professional working relationships with local SMME's such as HelpingHand4U, Babylon Travellers, Born to Protect, Walton's Wakhanyane, L n A Models, Kgapane Fruit and Vegetable, Oasis Water and Bontle Car Wash, who will benefit and contribute towards creating employment within the communities of Tubatse.
"We are indeed appreciative of the opening of Thaba Moshate Hotel Casino and Convention Resort as this has served to create the much needed employment opportunities for people in the region", said Serobi Maja, Chief Executive Officer of the Limpopo Gambling Board. "It is significant that over seventy percent (70%) of the workforce comprise of people from the Sekhukhune District as each are responsible for an average of three people per household. This will go a long way towards improving the quality of life for the beneficiaries in the region," added Maja.
Leading up to the opening of Thaba Moshate, Peermont opened a gaming training school where 79 excited candidates from the Greater Tubatse region and the Sekhukhune District received intensive training. The selection process that commenced in 2014 saw over 3000 applications received. Successful candidates were placed at the training school after undergoing a rigorous assessment and interview process. Peermont ensured that a strict selection criterion was followed to ensure that the very best candidates from the area were employed. Training concentrated on tables, slots, cashiering, as well as security and surveillance.
"Thaba Moshate is also acquiring goods and services from entrepreneurs in the region and province and this will serve to empower the small, medium and micro enterprises (SMME's) which will lead to the creation of more employment opportunities for people of the province. It is hoped that the hotel and convention centre will strengthen our efforts to attract business and leisure tourists to the region and thereby improve the economy of the province in more ways than one," concluded Maja.
"Peermont places a strong emphasis on training and the development of human resource assets and will actively seek to improve employees' skills on a continual basis", said Fihliwe Nkomo, Peermont Group Human Resources Executive. "As part of Thaba Moshate's mandate to achieve and maintain its Level 2 B-BBEE score, Peermont will continue to contribute actively to skills development through training, mentorship and retention initiatives."
Thaba Moshate Hotel Casino and Convention Resort offers a 3-star Peermont Metcourt Hotel with 82 rooms and suites, a colourful casino which houses 150 slots and 8 tables, in smoking and non-smoking areas. A Salon Privé caters for a private gaming experience. The resort also offers the lively Molecule Showbar showcasing live entertainment and sports screenings, the elegant 160-seater Platinum Aloe restaurant serving breakfast, lunch and dinner, a convenience shop and children's facilities including a video games arcade and child care centre. The Convention Centre offers state of the art facilities in two venues whilst the pool terrace and tent platform offer additional options for outside functions and events.
For further information and enquiries about Thaba Moshate visit www.thabamoshate.co.za or www.peermont.com. Like Thaba Moshate on Facebook or follow us on Twitter @ThabaMoshate.