Thaba Moshate Welcomes New Food and Beverage Manager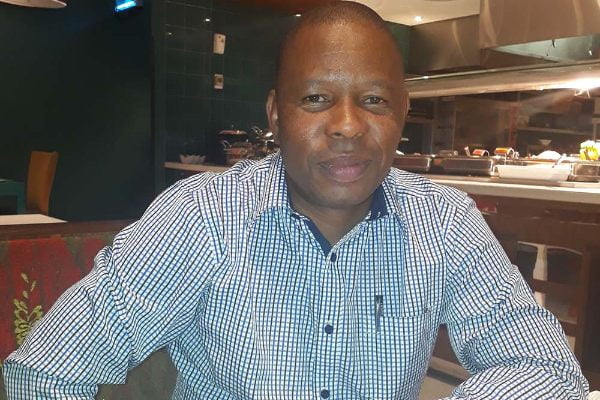 Monday, March 25, 2019
Thaba Moshate Hotel, Casino and Convention Resort is pleased to welcome a new member to its management team, Erick Dlamini, who has been appointed the Food and Beverage Manager. Boasting an impressive resume, Dlamini has been in the hospitality industry for more than 20 years and started his career as a waiter. Through determination and hard work he progressed to managerial level where he managed multiple portfolios as a Food and Beverage Manager at a number of prominent hospitality institutions.
"As a leading hospitality and gaming destination in the Limpopo province, we are committed to providing our guests with incredible dining experiences," says Dlamini. I am excited to join the Thaba Moshate team and will do my absolute best to maintain and enhance our resort's reputation for excellence. I am excited to bring new and fresh ideas to the table.
Dlamini's previous role as Food and Beverage Manager involved overseeing the operations that included managing 10 conference venues, four restaurants, three bars, and a team of over 30 staff. In his new role at Thaba Moshate he hopes to put his expertise to good use, which includes implementing training initiatives for employees at all levels, effectively managing the food and beverage budget and boosting the resort's customer service ratings. Dlamini will manage a team of 32 staff, and oversee operations across the resort's variety of bars and dining destinations.